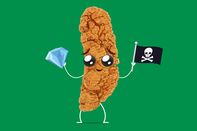 Featured
Feature
Pat Regnier
A tendies-fueled fever upended finance, albeit briefly, and left normies hugging index funds. The serious money is still going long.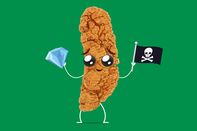 Bloomberg Markets
Enda Curran and Chris Anstey
Cheap money provided by central banks has been inflating assets and reshaping how we save, invest, and spend. So what's next?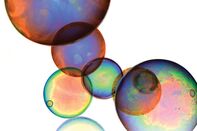 The New Economy
Andrew Rosati, Alex Vasquez and Jennifer Surane
The money transfer app provides relief from runaway inflation and a worthless currency.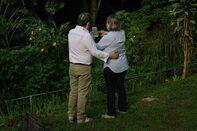 article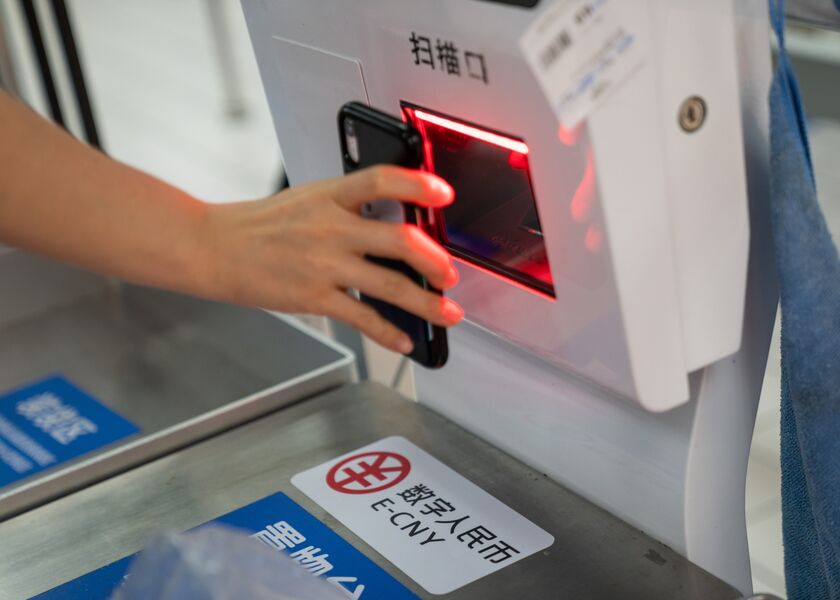 by Joanna Ossinger
article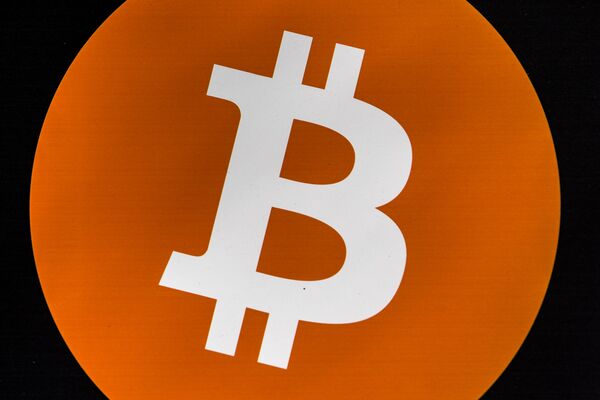 by Joe Light
article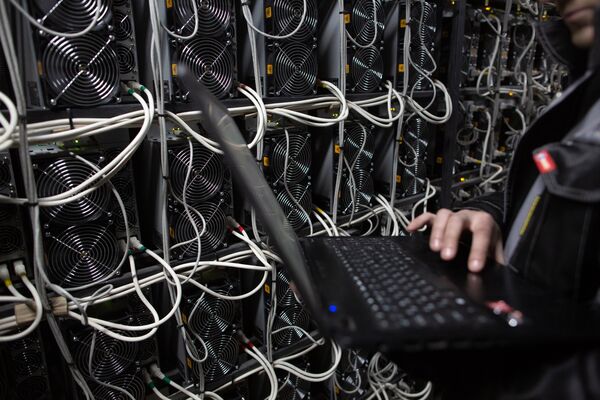 by Olivia Raimonde
article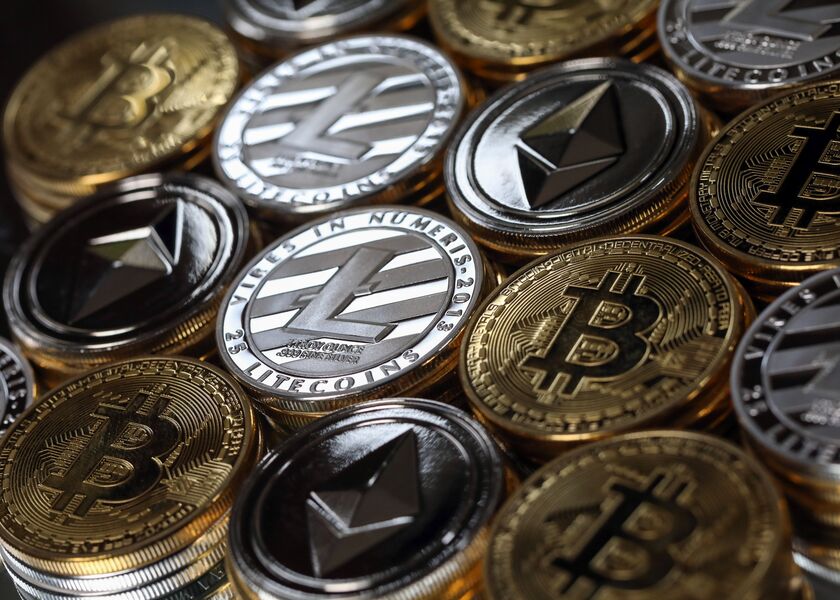 by Chris Dolmetsch