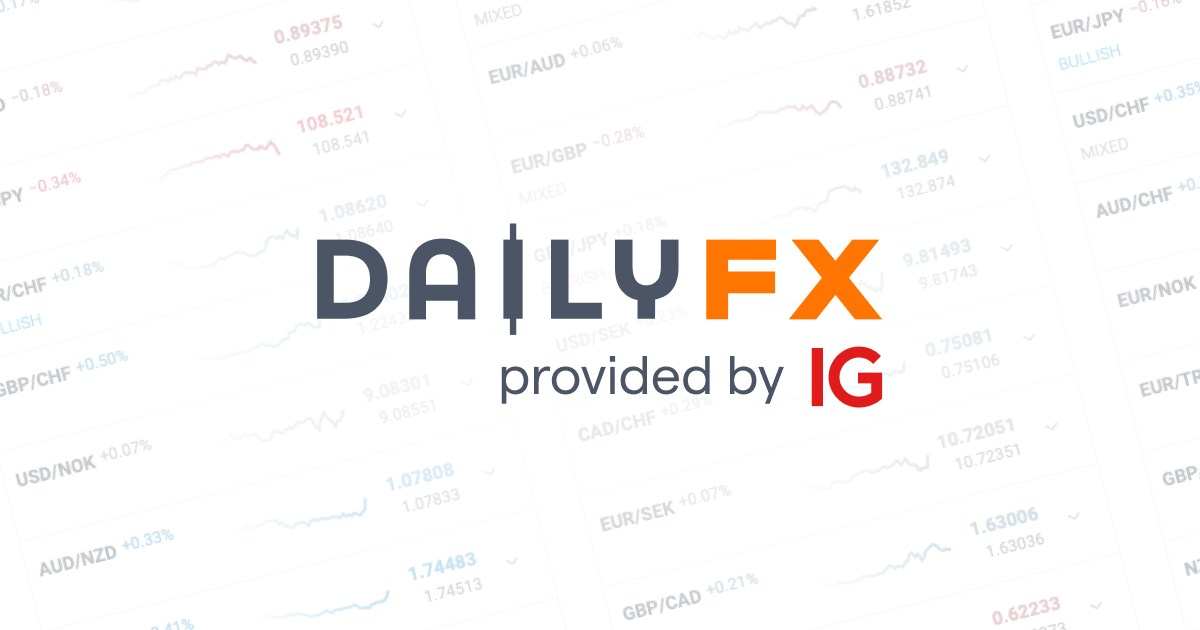 Host:
Duration:
min
14:10:42
widgets/economicCalendar._abbr
()
A:
F:
P: R:
English Español Français Deutsch 中文(繁體) 中文(简体)
EUR/AUD
Low
High
Note: Low and High figures are for the trading day.
This is the Forex quote for the Euro versus the Australian Dollar. In this quote, the value of one Euro ('base currency') is quoted in terms of the Australian Dollar ('counter currency'). EUR/AUD reached its lows in the midst of the European sovereign debt crisis in 2012, when it hit A$1.1619. Since mid-July 2012, the pair has recovered mainly due to the European Central Bank's policy of Outright Monetary Transactions (OMT), the 'whatever it takes' measure that ECB President Draghi threatened in August 2012.
75% of retail CFD accounts lose money Trading forex carries a high level of risk
AdvertisementAdvertisement First Name:
Please fill out this field. Please enter valid First Name.
Last Name:
Please fill out this field. Please enter valid Last Name.
Country/Region:
Please Select
Please select a country.
By pressing 'Subscribe' you consent to receive newsletters which may contain promotional content.
Thank you for subscribing!
Check your email for further instructions.